Careers in Geography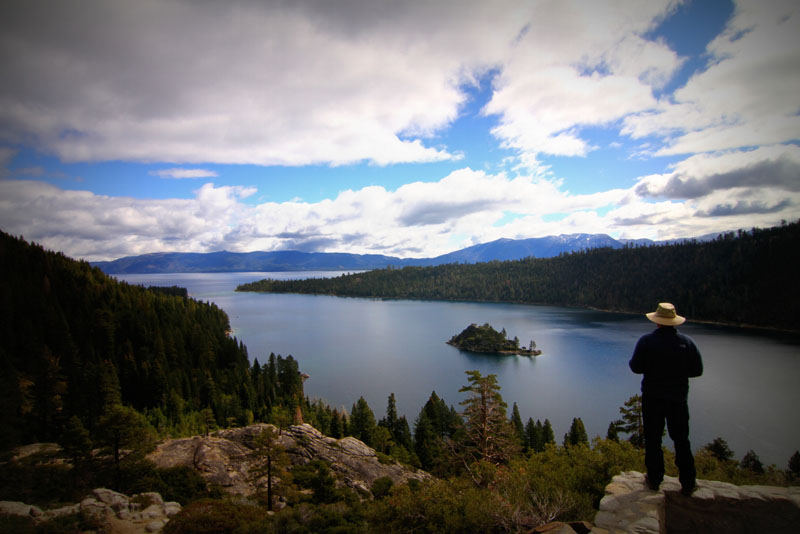 Our students gain geographic skills and perspectives that put them on successful career paths. The variety of possibilities associated with a geography degree is truly exciting – it is a great time to be a geographer!
Explore some of the many opportunities and careers in geography! The Association of American Geographers (AAG) is an excellent source of career-related information. Browse profiles of geographers working in the private, government, and non-profit sectors
. In addition, the AAG has prepared a very helpful set of career preparation tips
and general career resources
.