Student Organization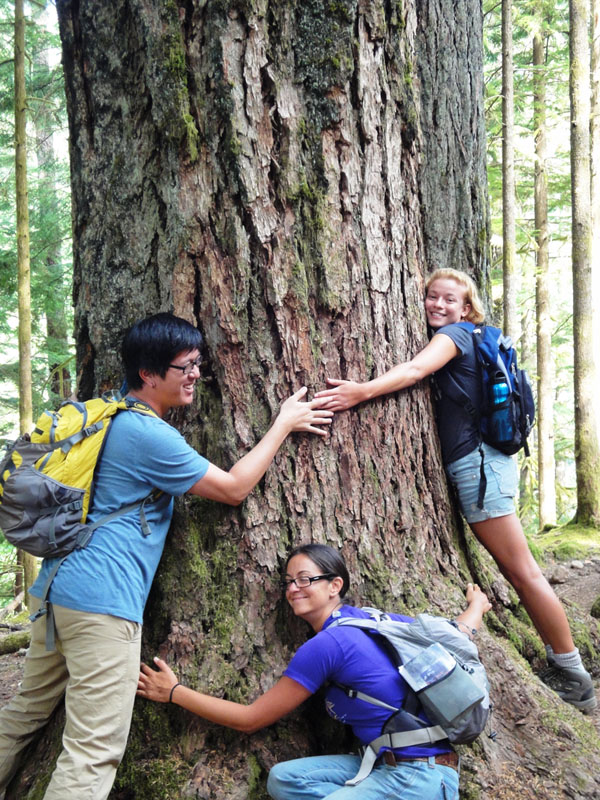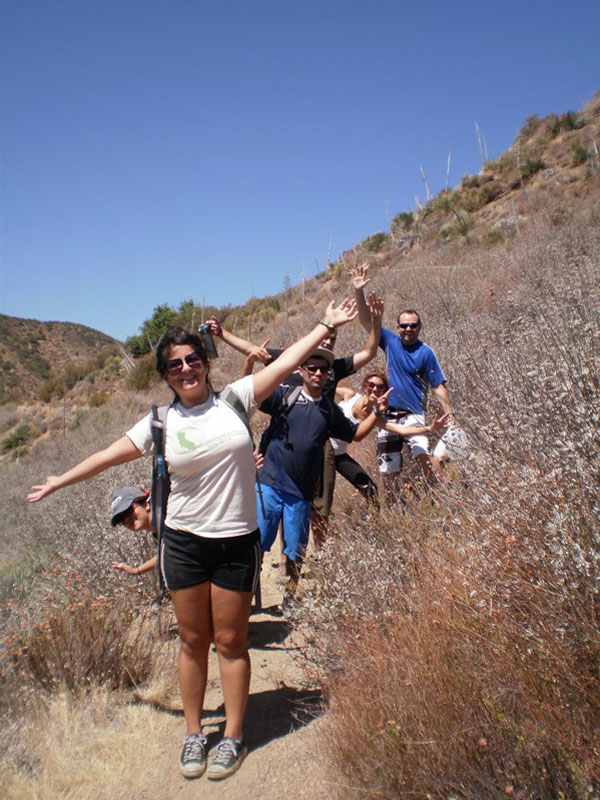 The Geography Club supports student success by providing fun opportunities to learn beyond the classroom and to meet others who share similar interests. The Club is exceptionally active in organizing academic and social events throughout the year.  
A highlight of the academic year is All Points of the Compass, a one-day symposium showcasing the research of CSUF Geography undergraduate and graduate students, faculty, and alumni. All Points of the Compass is organized and hosted by members of the Geography Club.
The Geography Club also organizes student participation and attendance at local, regional, and national geography conferences.  The Geography Club also organizes hikes, movie screenings, potlucks, beach and watershed clean-ups, and other fun activities. The club typically plans a 3-day camping trip each semester; previous destinations have included the Kern River, Joshua Tree National Park, and Death Valley National Park. Click for more information about the Geography Club.