Message From the Chair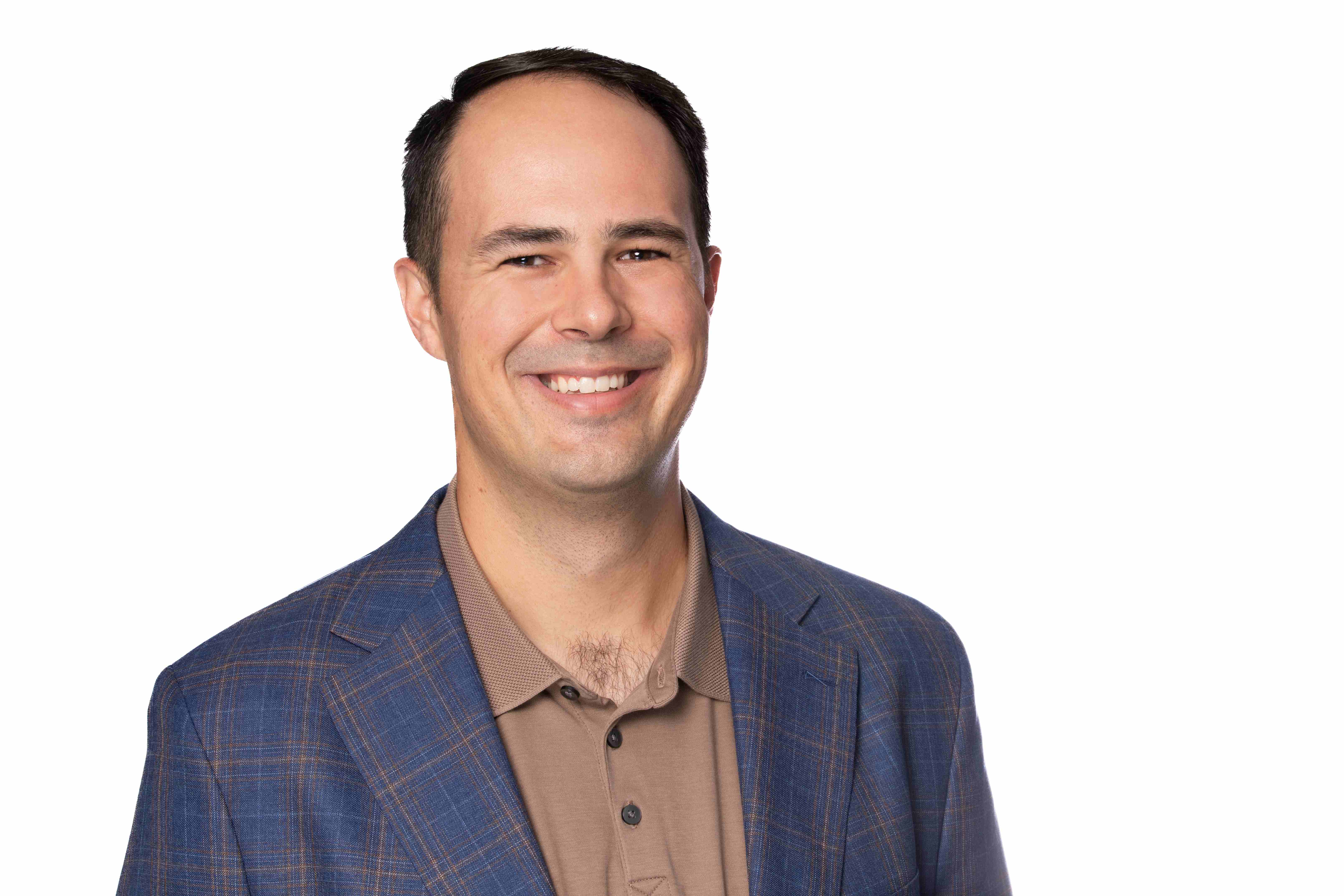 WELCOME to the Department of Geography & the Environment at California State University, Fullerton!

Geographers study the diversity of the Earth's human and physical landscapes, and the connections between people and the natural environment. We are concerned with some of the most challenging issues of the 21st century, including global climate change and sustainable development.
The Department of Geography & the Environment offers a B.A. in Geography, a B.A. in Geography with a Concentration in Environmental Analysis, and an M.A. in Geography. You can choose from a wide variety of courses in human, environmental, and physical geography. In addition, we offer courses in Geographic Information Systems (GIS) and remote sensing.
Our full-time faculty graduated from some of the best geography programs in North America. We all share a commitment to teaching, and strive to create a stimulating and rewarding academic experience for students. Our research interests encompass the diversity of Geography, including topics such as the cultural geography of the American West, global urbanization and economic change, the use of medicinal plants in the tropics, and the monitoring of climate change.
The degree prepares students for a variety of career paths, including education, environmental analysis, planning, and resource management.
Thank you for visiting our website! Please contact us if you have any questions about our department and major. If you are nearby, feel free to visit us on the 4th floor of the Humanities Building!
Sincerely,
Trevis Matheus
Associate Professor and Chair
Department of Geography & the Environment